SOLD!
Thank you for your interest.
Bonita has an excellent new Captain.

Trusty Plastic Classic Cruiser
1967 Lindsey sloop
s/v La Bonita
$15,000 - or best reasonable offer
For Sale by Owner:  C. Shelton
email: shesellzcshellz at gmail dot com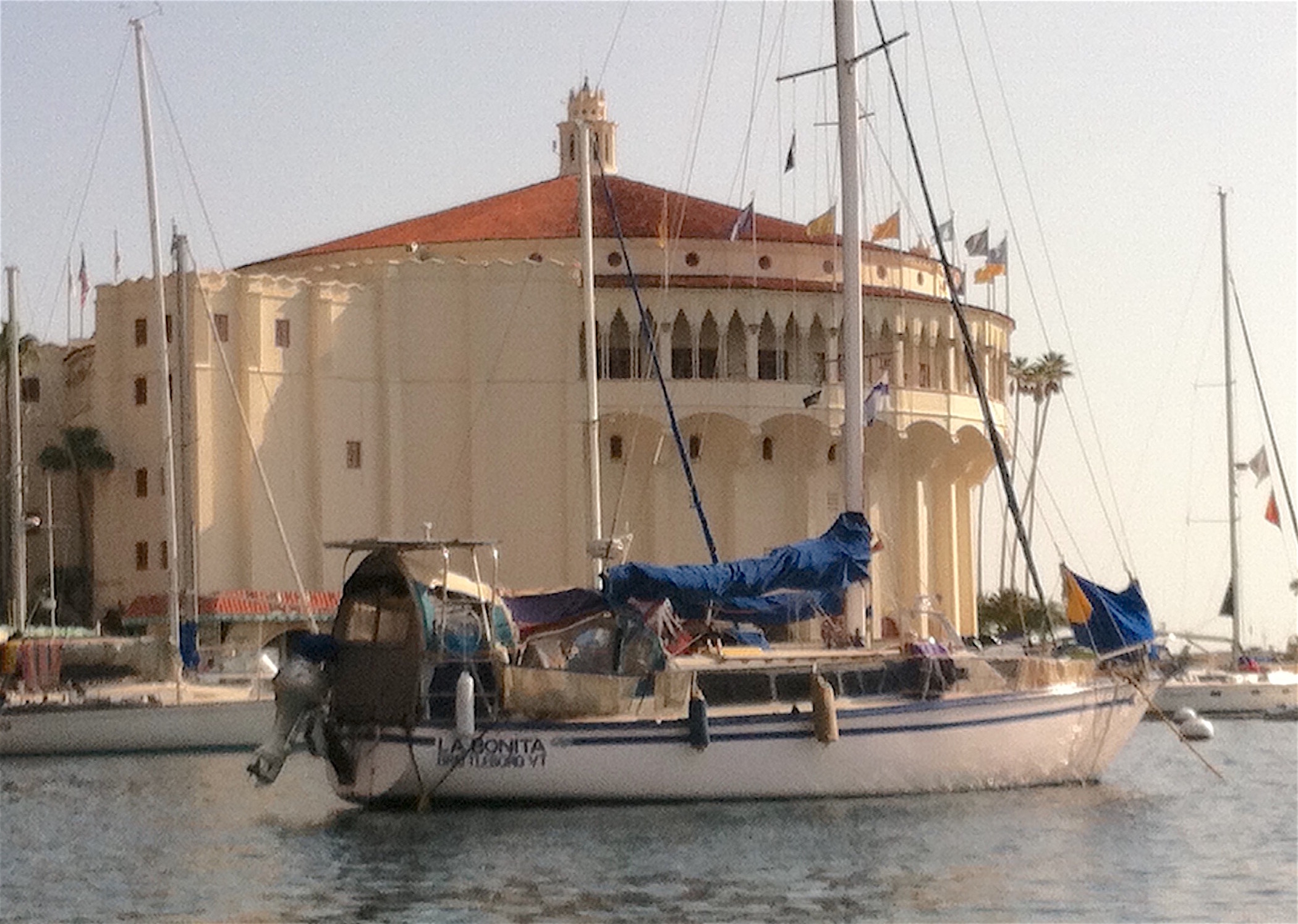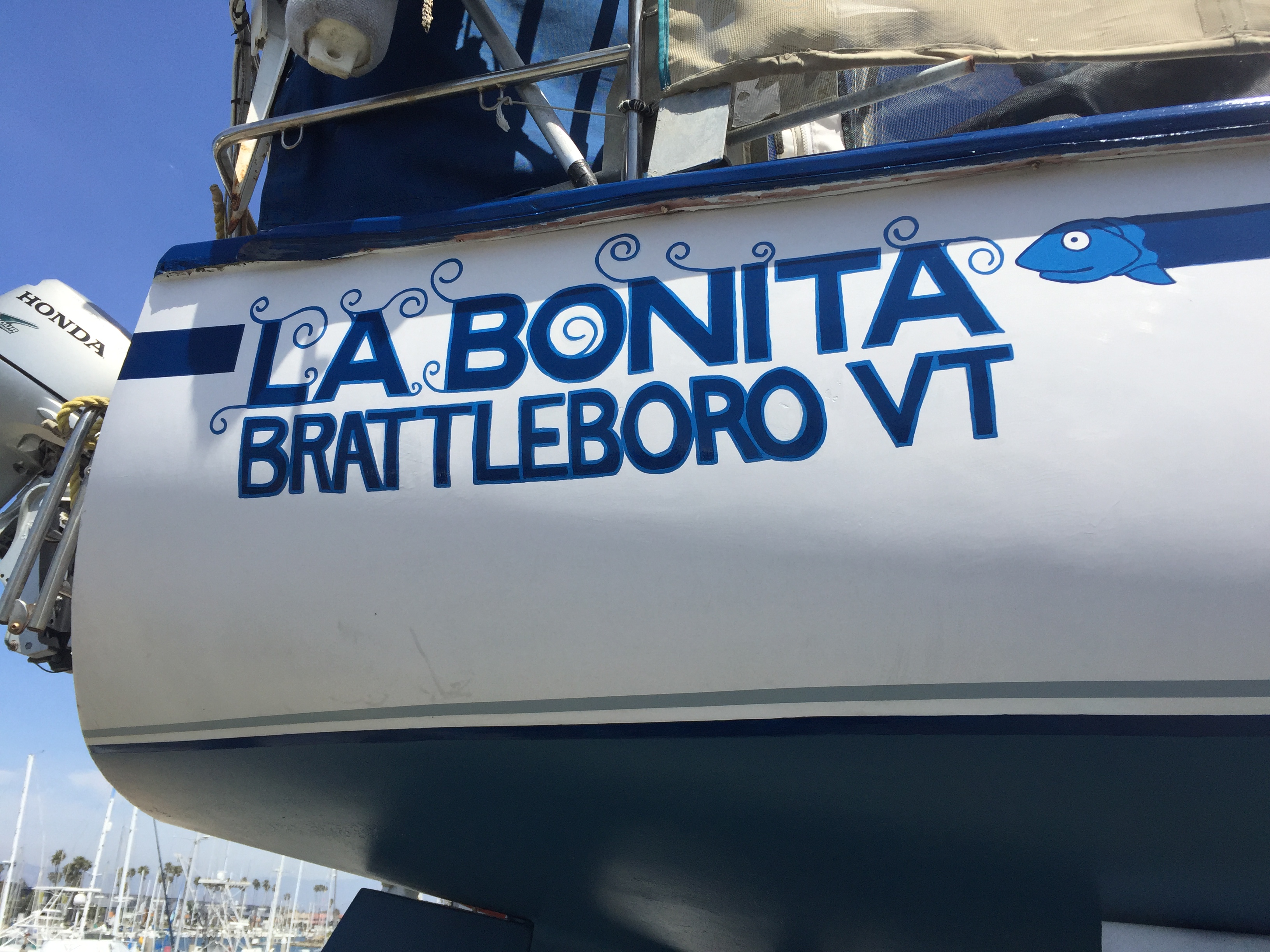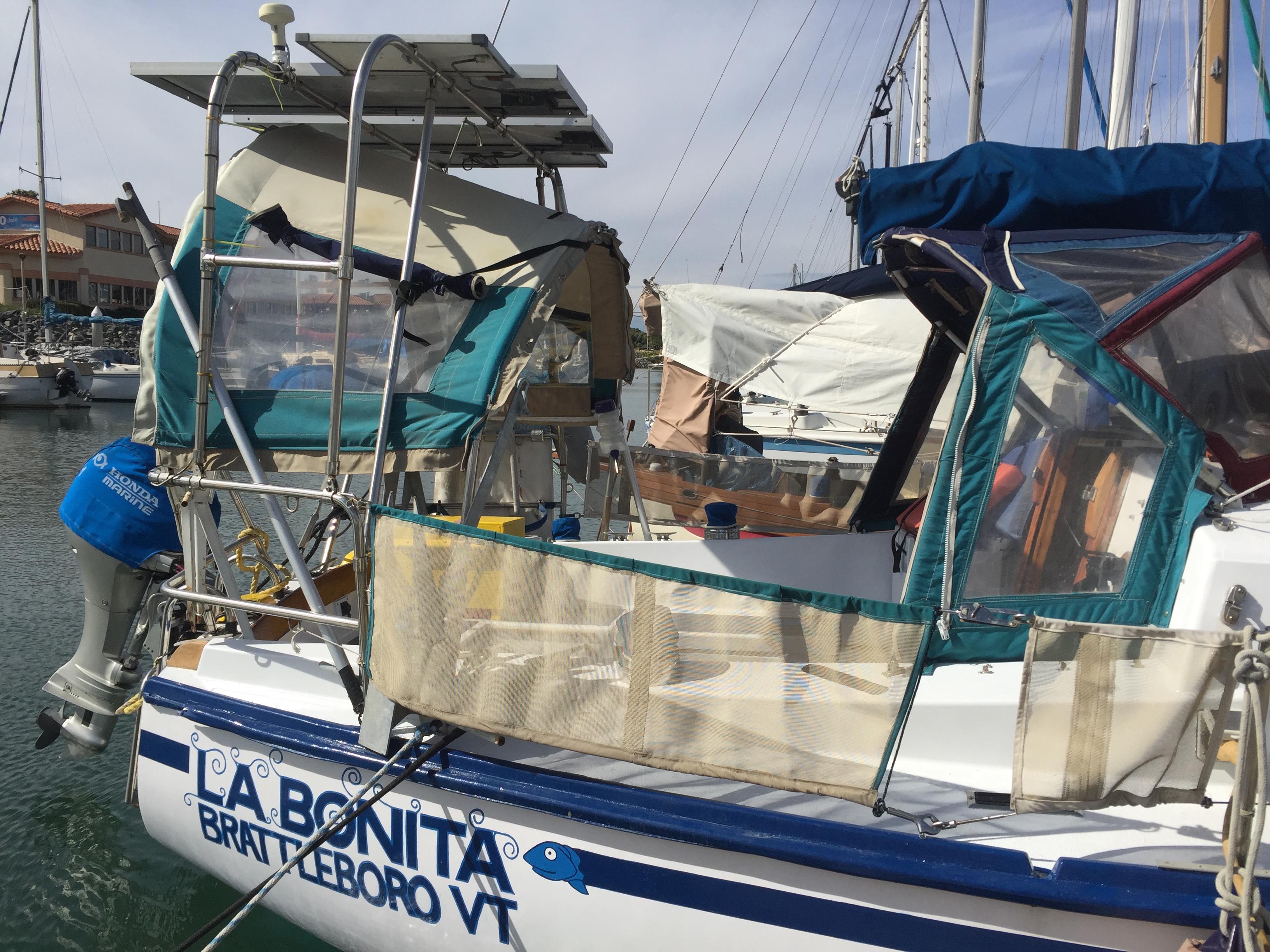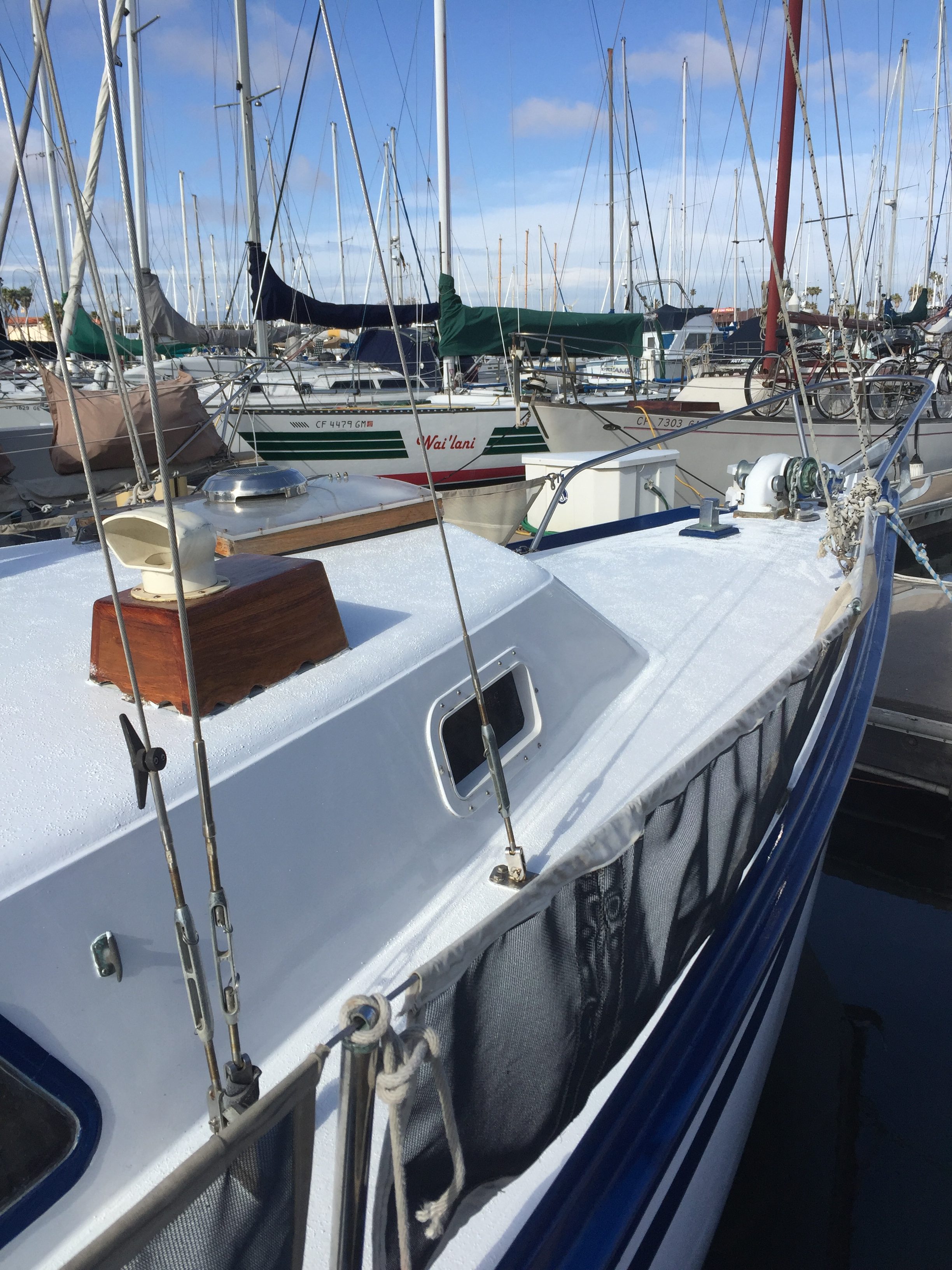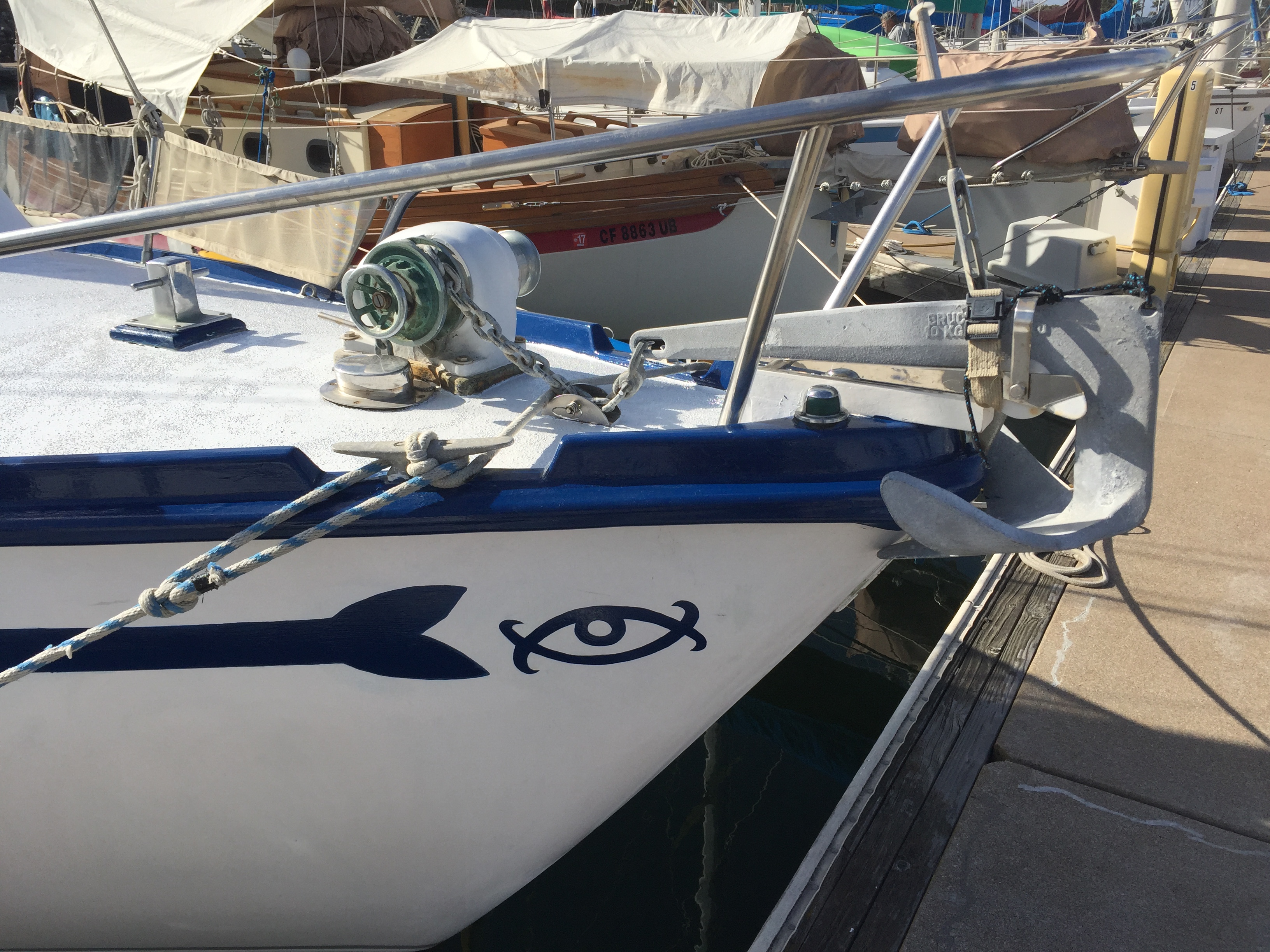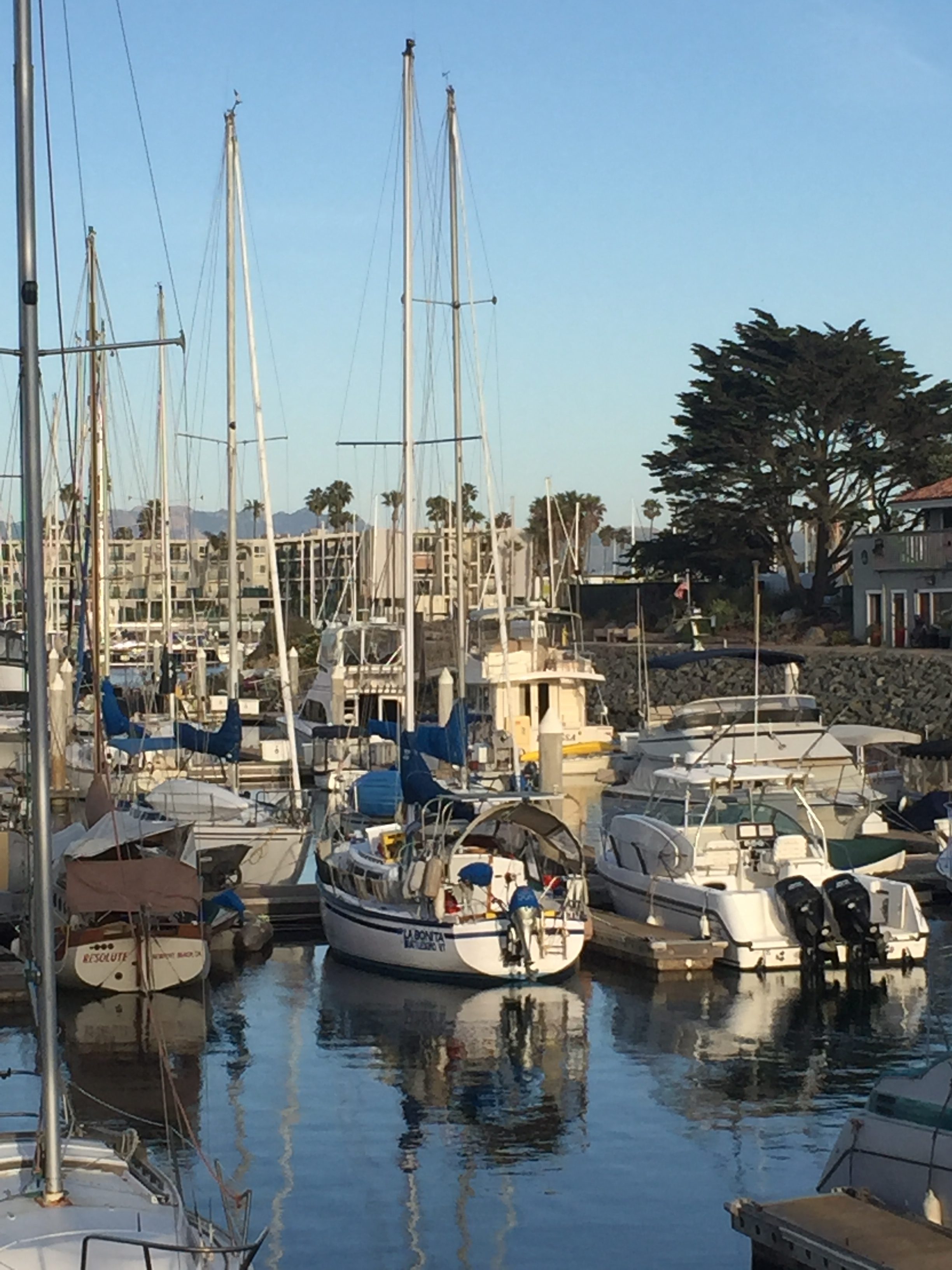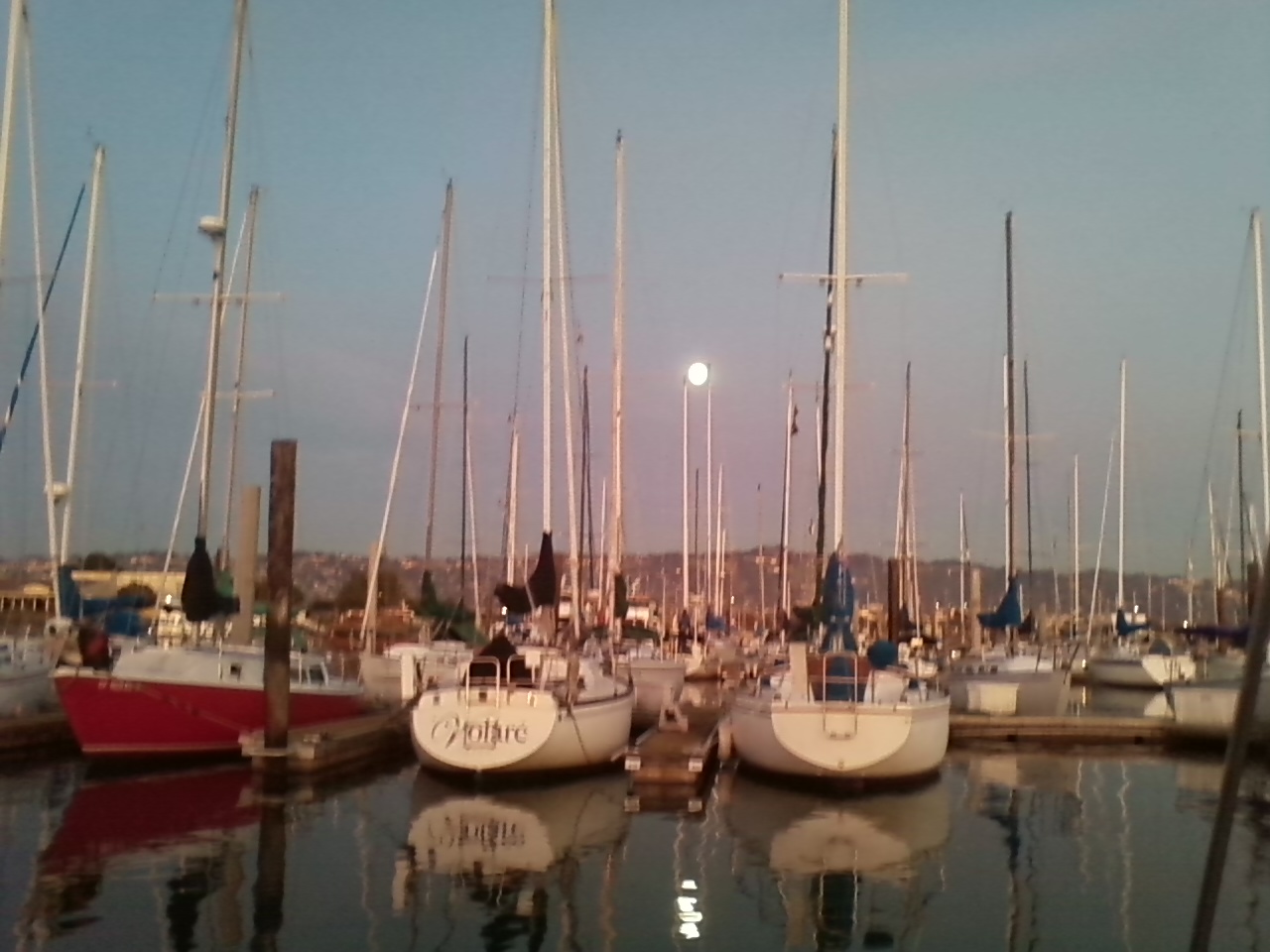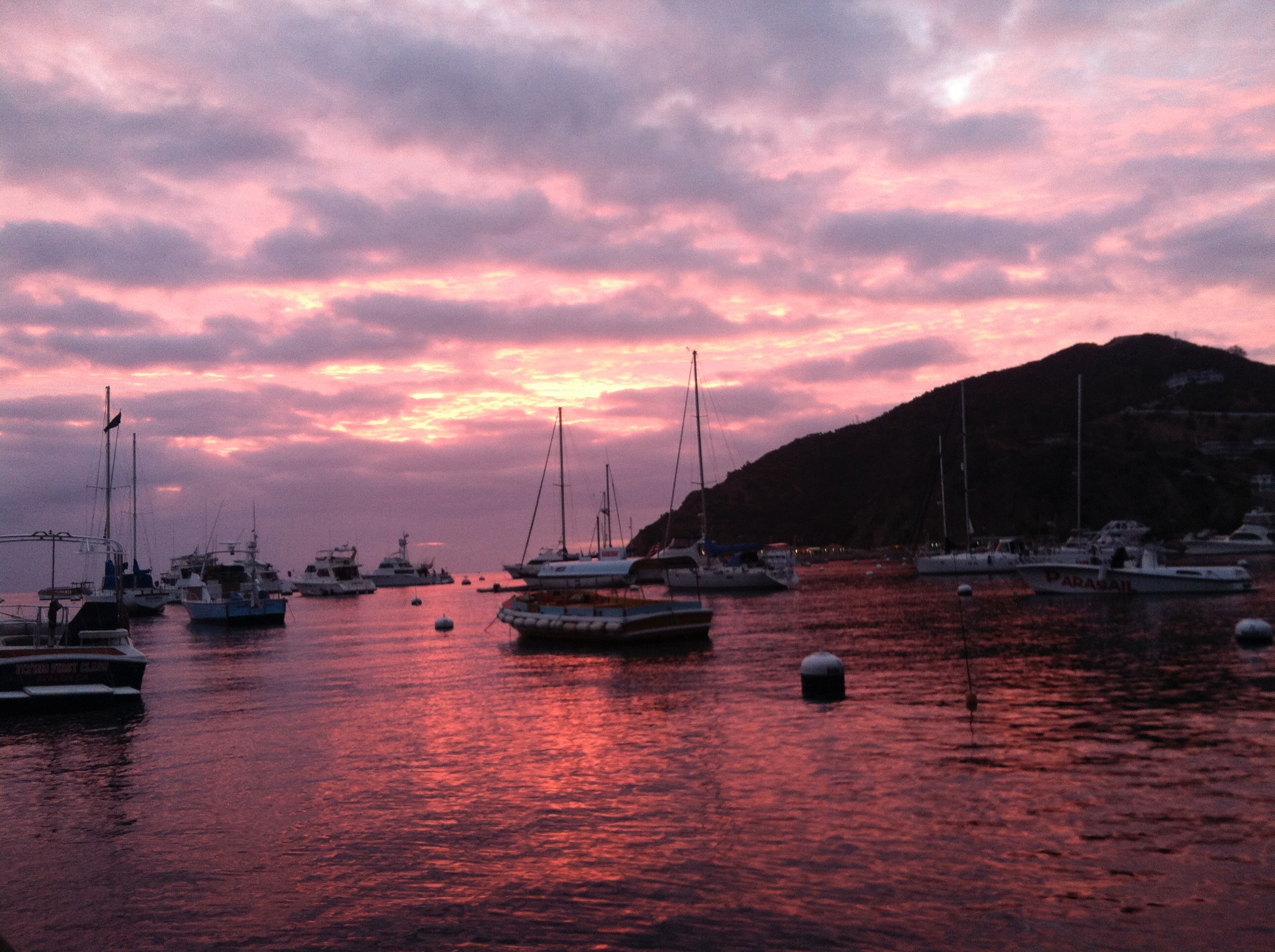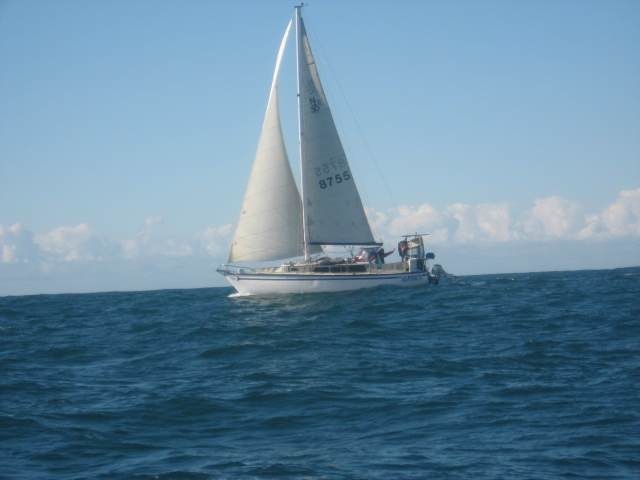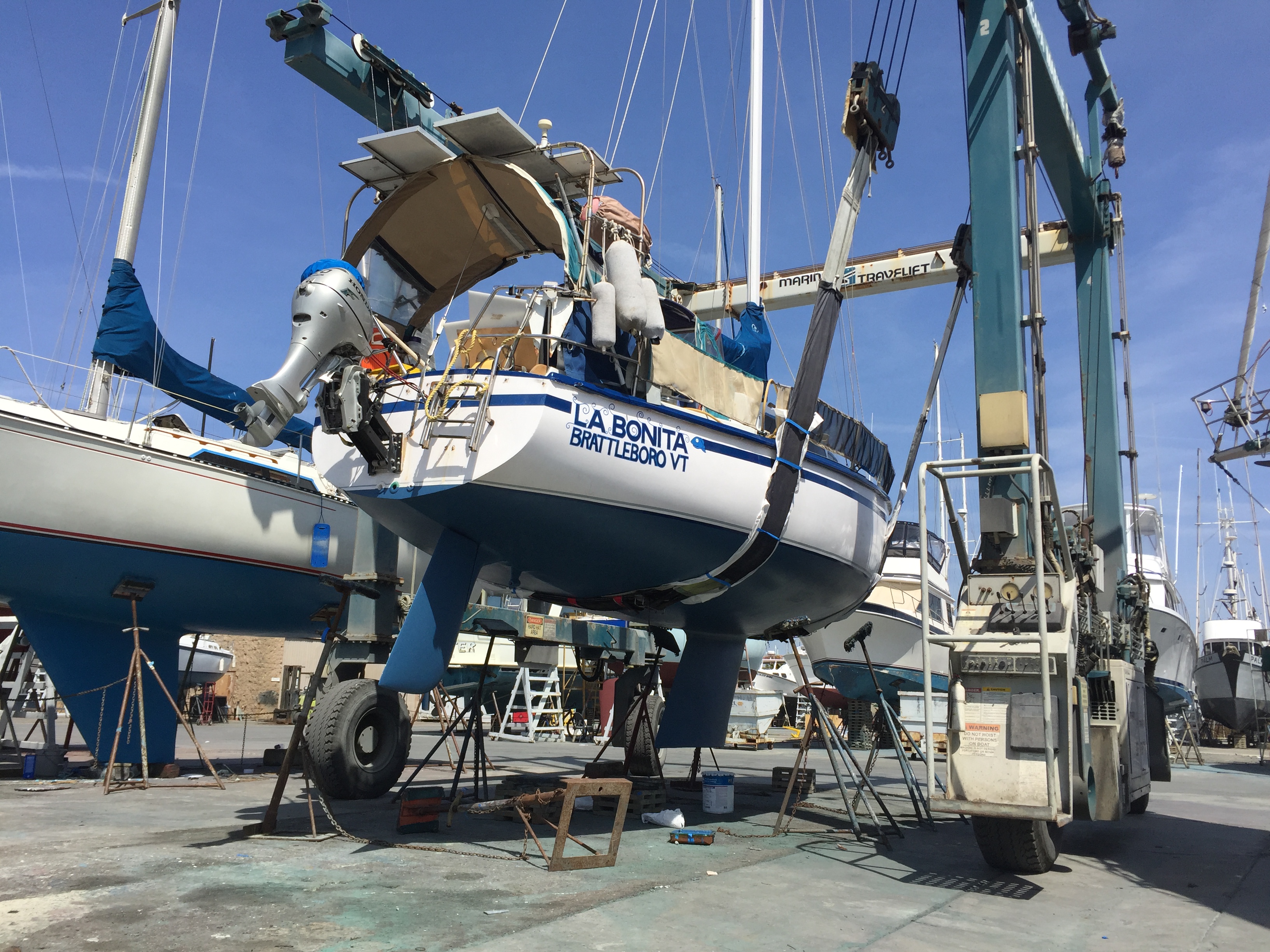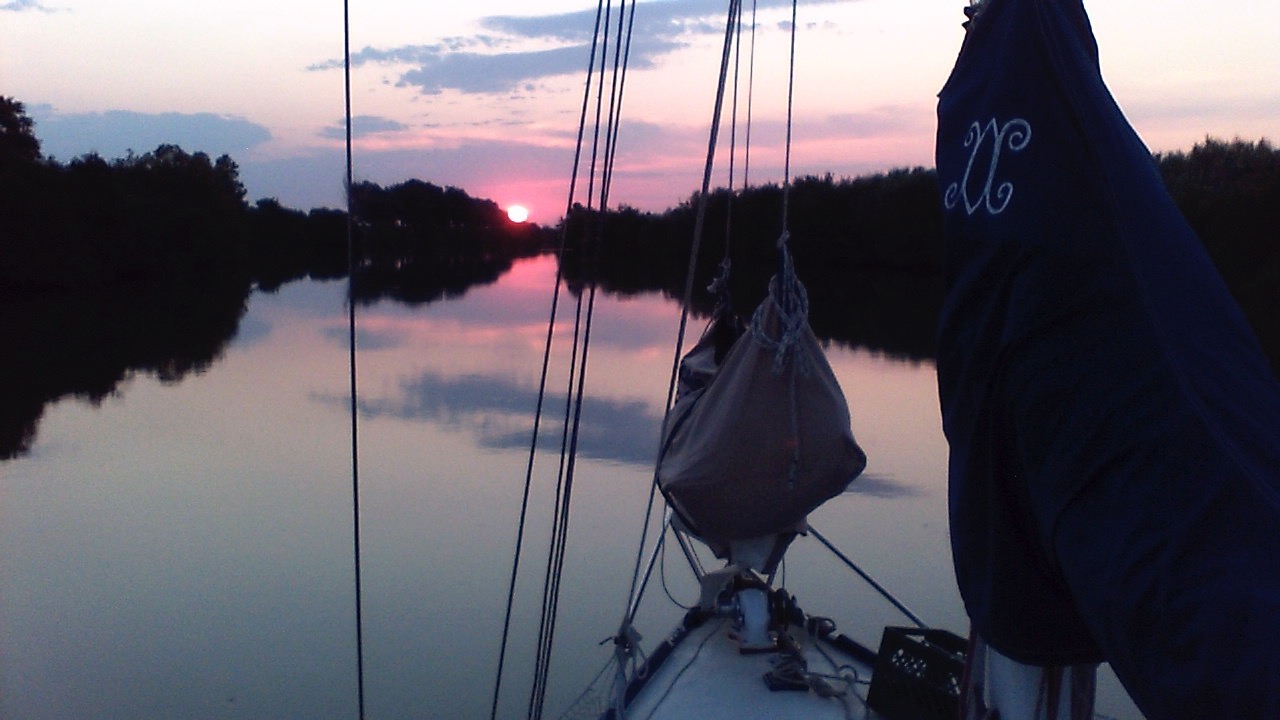 I have spent ten wonderful years
on this boat.  You could be
the next Captain to find
ocean adventure from her decks.
36' LOA including outboard
2005 25 hp Honda gas long shaft
Set up for one Live Aboard and her dog
Ideal for 5'4" individual
Singlehander Ready
Fresh out of haul out:  new paint from the cabin top down
Self-polishing commercial grade bottom paint
2012 Jabsco marine toilet
15 gallon black water tank
4 Danforth anchors, 1 Bruce
Hand-pump sink in head
        Whale Foot-pump sink in galley
Approx. 75 gallons of fresh water in 3 tanks
3 moisture-protected AC outlets for shore power
College fridge with small freezer for shore power
        Reach-in icebox for on the hook
30 amp shore power connect and cords
Two pot Solar Oven
Propane BBQ
Brand new custom all-purpose Pineapple jib
120 jib, storm hankie, mainsail, asymmetrical
Work table (removable for second bunk)
2016 (2) AGM deep cycle no maintenance house batteries
Inverter
ProSport Battery Charger
5 Solar Panels