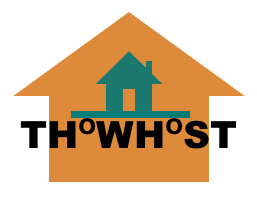 How to become a
Tiny House on Wheels Host
Whether you are a THoW resident on your own land, or you are a landowner open to the idea of a THoW living on your land, you are faced with infrastructure and zoning issues that are daunting at best.
With a few easy questions about your location and situation, I can do the research of what your town zoning requires to have an Accessory Dwelling Unit (ADU), and create an estimate of what it will cost to establish a legal THoW pad on your property that you can rent out for extra income.
With the current focus on the housing crisis, now has never been a better time to offer small home living as part of the Vermont portfolio of options.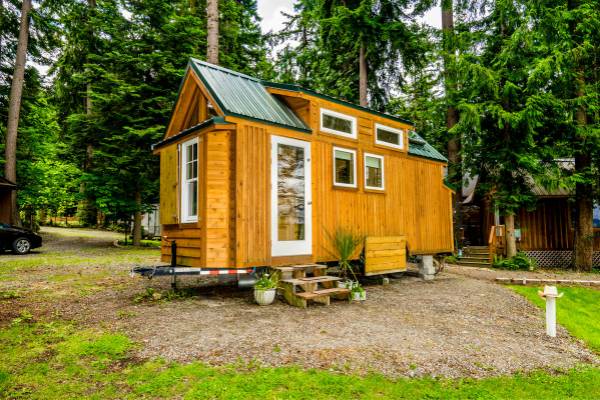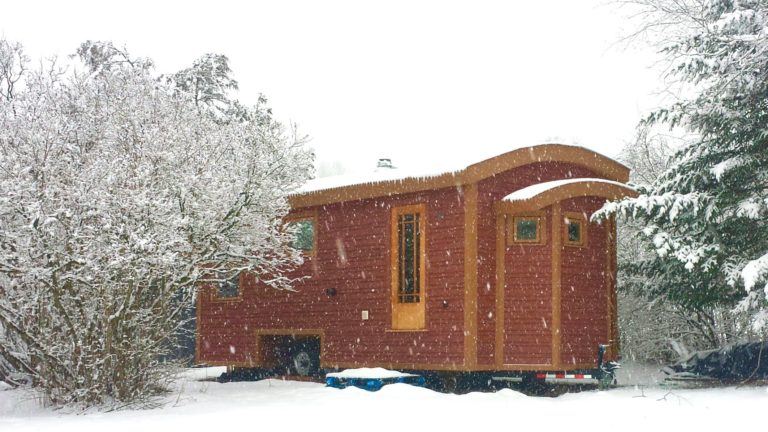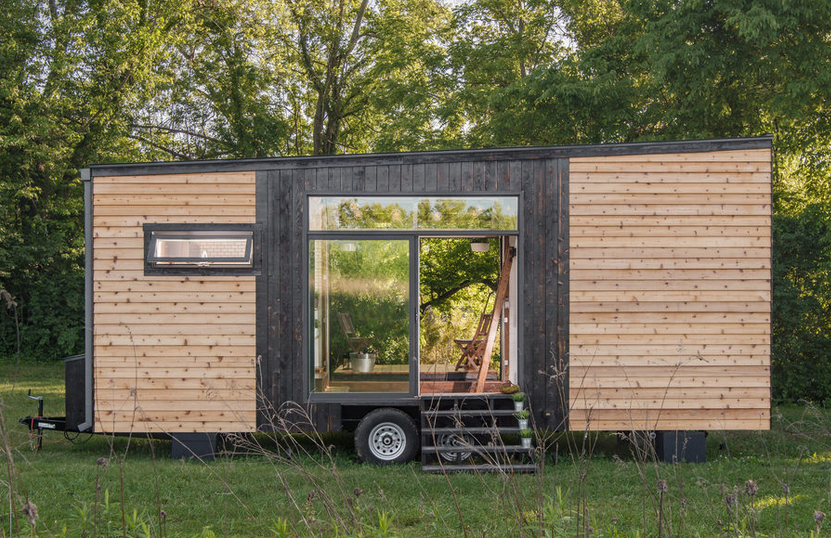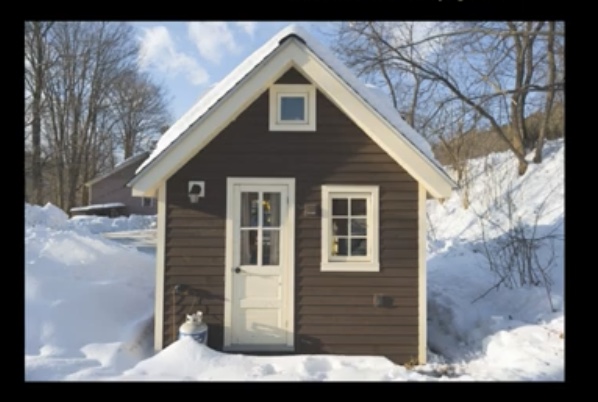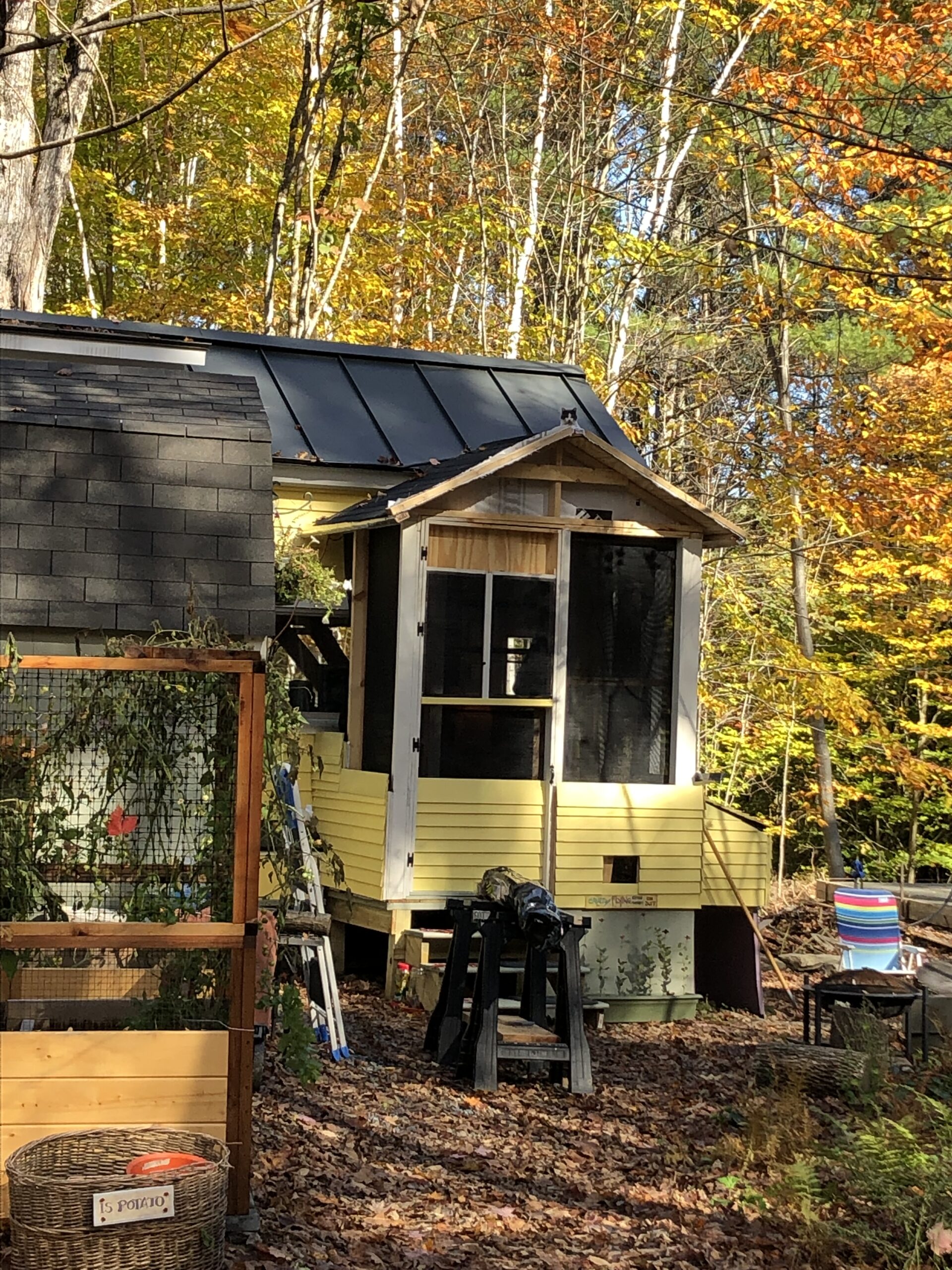 What Next?
Three Options

DIY - With the confirmation that you are legally permitted to host a THoW on your land, and an estimate of costs and benefits, you can make an educated decision to host or not to host.  You are free to go forward with your own homework on how to make it happen.  There is no cost to you for this option.
Partial DIY - You may choose to purchase the research I have done, including itemized materials lists, estimated costs and timeline, contact information of contractors and blessings from your Zoning Czar.  $120.00 Introductory Offer for all research materials and a summary pertaining to your project.
Hands Free - "Make it So, Number One."  Let me put my research into action with full Project Manager services.  Full communication and on-site supervision for your THoW Pad project.  Fee TBD based on project and location.
Why Host THoWs?
Income

Once the initial investment in infrastructure is made, there is a steady income option.  Landowners can make $300 - $400 per month renting a THoW Pad, depending on the amenities offered.
Limited Responsibility

Landowners are not responsible for the upkeep of the THoW.  When it's time for the THoW tenant to leave, they take their house with them.  You choose the placement of the Pad and how close to or far from your dwelling they will be.
Increasing base of THoW applicants

The Tiny House Movement is gaining momentum.  The number and quality of potential applicants is growing.  You will have no shortage of THoW owners seeking a lease on your Pad.
Caretaker or Personal Assistant option
Some THoW Hosts choose to trade THoW Pad rent for assistance with chores or home help.  This is an inexpensive option for an aging population who want to remain independent with the comfort of knowing someone is nearby.  Traveling homeowners can arrange for the THoW resident to take care of the property or pets while they are away.
Community
Becoming a THoW Host helps alleviate the housing burden, allows people of all ages to live with dignity and pride in their own homes, while creating multi-generational community connections.
Thank you for considering becoming a THoW Host.
Email me at cynthia.a.shelton@gmailDOTcom to start your free estimate to find out if you can be a THoW Host (say that 5x fast, I dare you).